Hey guys, a big welcome to the 40 new subscribers that joined us since the last issue! If you're reading this but haven't subscribed, join 315 amazing writers by subscribing here!
This newsletter, focused on writing, usually drops in your inbox on Sundays by 4 pm WAT, but recent happenings in my country, Nigeria, altered the delivery date of this episode. If you're not abreast of the situation, it's despicable.
Police brutality has ended the lives of hundreds of young Nigerians untimely. Initially created to combat violent crimes like armed robbery and kidnapping, SARS, a unit of the federal police force is now responsible for widespread torture, extortion and abuse of the very citizens it is meant to protect.
A countrywide protest is now ongoing and unfortunately, lives of innocent protesters have been lost, others unlawfully arrested or treated unfairly in spite of their democratic right and peaceful protest.
How can you help? Please lend your voice to our cause on twitter by using the hashtag #SARSMUSTEND. You can find out more information about this protest against the brutal SARS unit here or read up on more ways to help out.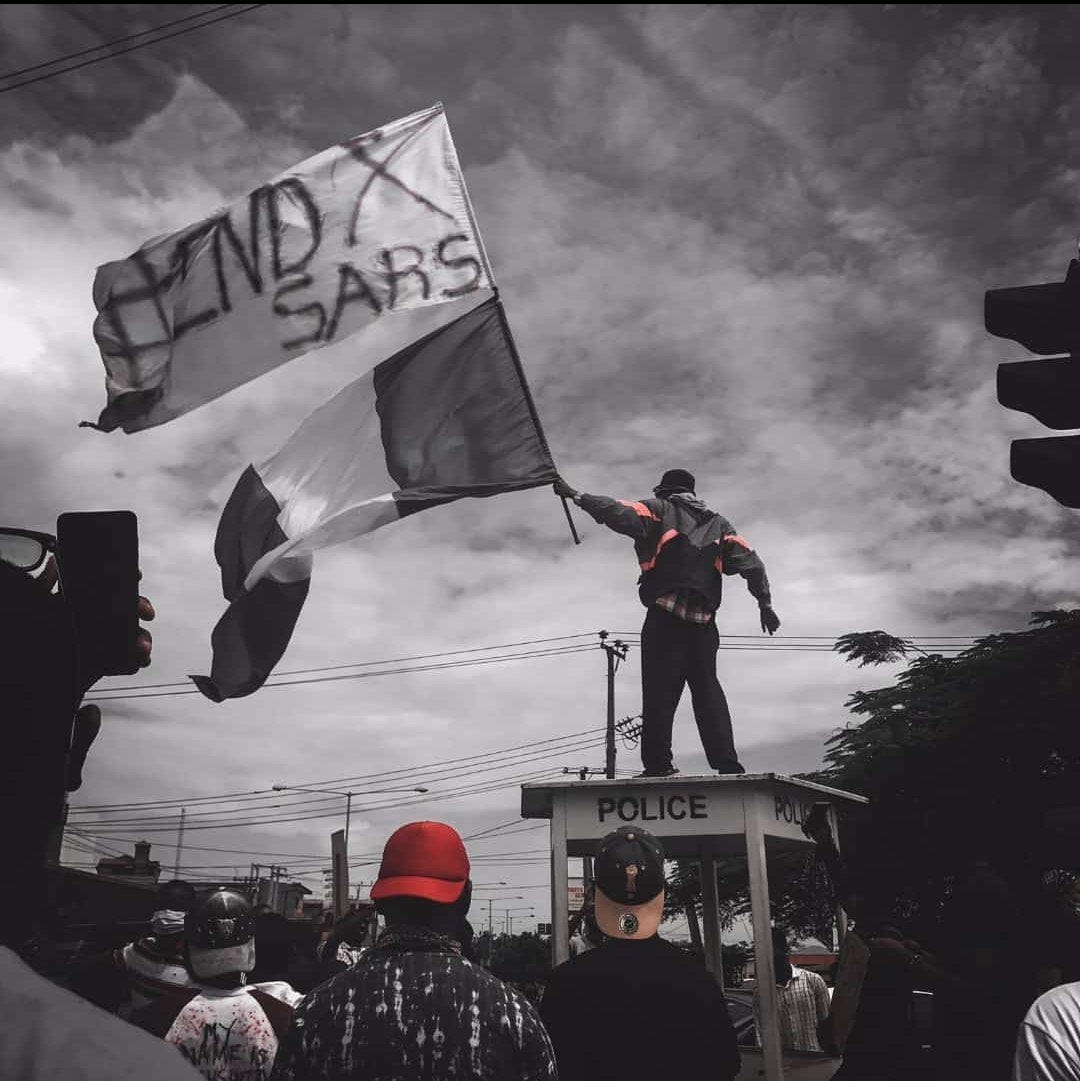 Even as I write this newsletter, four people have just been killed in the state where I live. It's an horrendous situation. And in solidarity to my brothers and sisters who are putting their lives on the line, fighting for an end to the brutality and for our right to live safely in our own country, I'll be putting this newsletter on hold temporarily.
Please bear with me. Now more than ever, I believe in the power of the internet and writing, to influence, empower and change the world. So I'm going to do everything I can to learn more about this craft and continually share with you.
But right now, as a Nigerian, it is insensitive to write another lesson like everything is good. A subscriber reading this may have suffered unbearable loss and nothing is as important to me as standing with them right now.
Hopefully, there's an acceptable resolution this week and in that case, expect regular programming next Sunday.
In the meantime, I've written some pretty great stuff that can help you no matter where you're on your writing journey. Catch up on them below:
Thank you so much! Love and Light to everyone. And #ENDSARS ❤️
---